The book prize committee of 2023 decided to award a special mention to two books that are exceptionally well-written.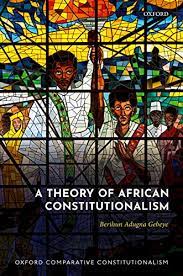 A Theory of African Constitutionalism (OUP, 2021) by Prof. Berihun Adugna Gebeye.
« This book tries to answer the question of why do we need a theory of African Constitutionalism by transcending the legal centralist and legal pluralism and by studying the past and present of African constitutionalism. Starting from the two main theoretical frameworks which surround African constitutionalism, Prof. Gebeye shows how liberal constitutionalism is influenced by the African culture. The book adopts a multidisciplinary and comparative perspective with an attention on certain fundamental themes. The focus on Africa makes the book an indispensable tool for comparative constitutional law scholars that wish to understand the origin and predicament of African constitutionalism »
Foreign Judges in the Pacific (Bloomsbury Publishing, 2021) by Prof. Anna Dziedzic.
« Foreign Judges in the Pacific is a remarkable book on an underexplored phenomenon and region. The laws and institutions of this region draw on a unique mix of indigenous law, statute, common law and international law. Methodologically, she read over 80 constitutional cases, and conducted over two dozen interviews with foreign judge.
This work is carefully done and descriptively illuminating, with novel data presented
clearly. From this she draws conclusions that might inform practice in the region and
beyond. And she illuminates the actual practice of integrating local cultural practice
into a polyvocal legal order with nuance and skill »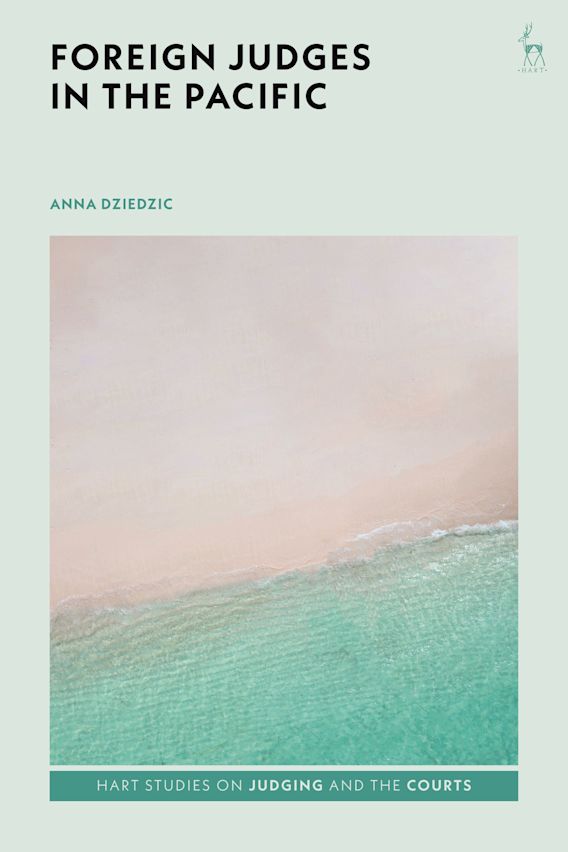 The 2023 ICON•S Book Prize Committee consisted of
GIULIO NAPOLITANO (Chair) • PAOLA BERGALLO • TOM GINSBURG • AILEEN KAVANAGH • CHIEN-CHIH LIN